The Emerald Emergency Planning Group (EEPG) is the umbrella body for recovery in the local area, preparing for bushfires and storms to ensure that a local response is ready. The EEPG began as a place for coordination between emergency services in the Emerald area and then grew to include community groups.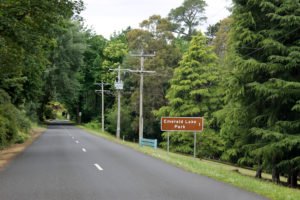 Echo Youth and Family Services are the chair of the EEPG and members include:
CFA
SES
Police
Ambulance
Cardinia Shire
DHS
Schools & Service Clubs
Churches
Doctors
The EEPG is currently focusing on the 3782 Project in partnership with Emergency Management Victoria and the Macclesfield disaster recovery group. The goal is to identify and record all the community resources that could be shared during an emergency.