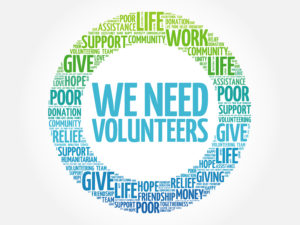 There are opportunities for people in the community to volunteer with Echo Youth and Family Services as a mentor for young people in our programs Echo Youth Mentoring and Hills Community Strengthening Initiative (HCSI).
We also need volunteers working with our Ready2Go program or the Emergency Support Team to help in times of crisis in the Dandenong Ranges.
If you are interested in becoming a volunteer, please email our office at info@echo.org.au and tell us a little about yourself and which program(s) you are wanting to volunteer with.
If you have already been accepted as a volunteer, please click here to complete the registration form.