Thank you for visiting the Echo Youth and Family Services website.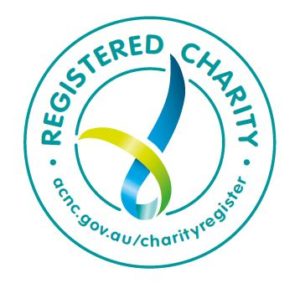 Echo is a Christian charity working in the Dandenong Ranges outside Melbourne. We provide support to youth and families through a range of programs, including youth mentoring, playgroups, emergency support, school chaplaincy and financial services. Echo was founded over 30 years ago and has since become a nationally recognised charitable organisation.
We hope you enjoy browsing our site and we invite you to join us in providing care for those in need of support by making a tax deductible donation to Echo Youth and Family Services or volunteering in one of our programs.